CONSTRUCTION PROGRESS PHOTOGRAPHY & VIDEO
UAV Ontario can provide you with construction progress photography in a variety of formats. We are ready to come on your active site with our team having all the proper health and safety protocols in place.
These images are captured using a drone during one or more flights. The output imagery is high resolution and always 2CM GSD or better.
Progress drone video with titling/captions is also always an elegant solution for your stakeholders. The video can also include time lapse elements that can be included in your final cut to show the overall progress of your construction site. We can visit your site weekly, monthly or quarterly or even setup daily visits for peak construction periods and/or setup time lapse cameras which we can monitor remotely.
Using our high resolution cameras for our drone photography, we can provide accurate details of your site with a quick turnaround time. Please browse the completed rendered images and be sure to contact us for your construction progress photography in Ontario.

August 2017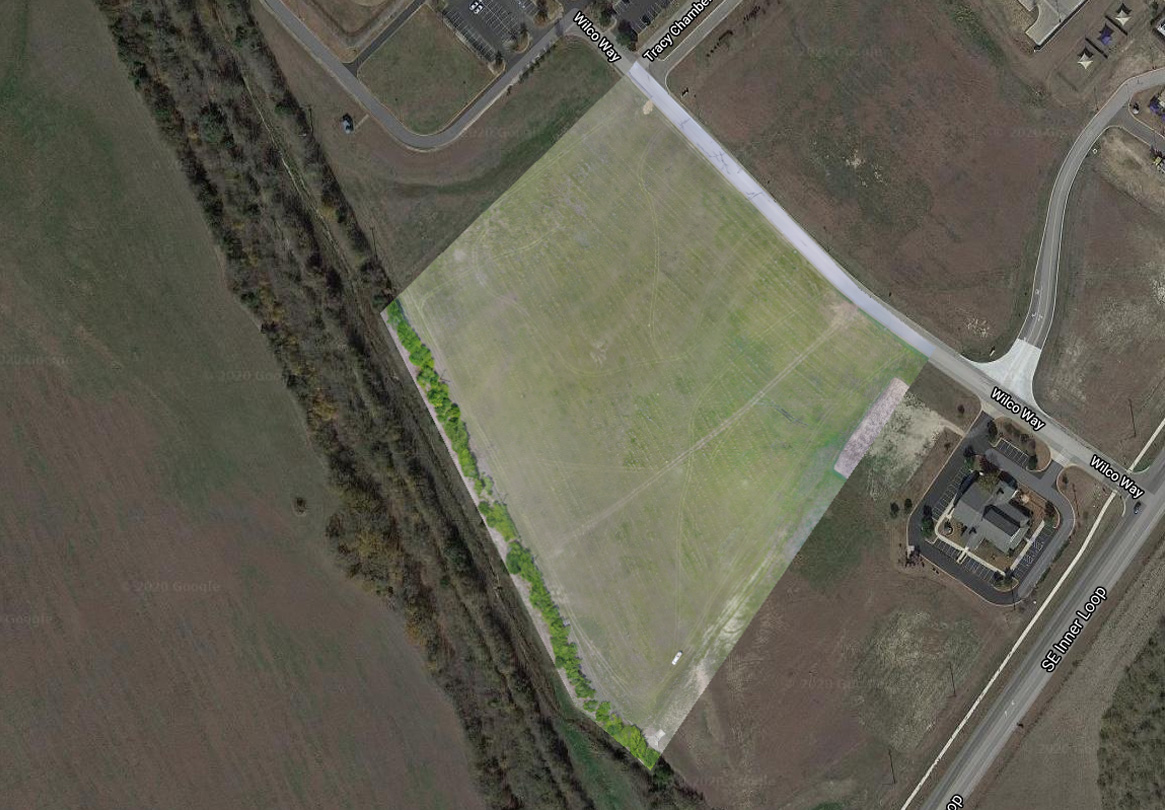 May 2018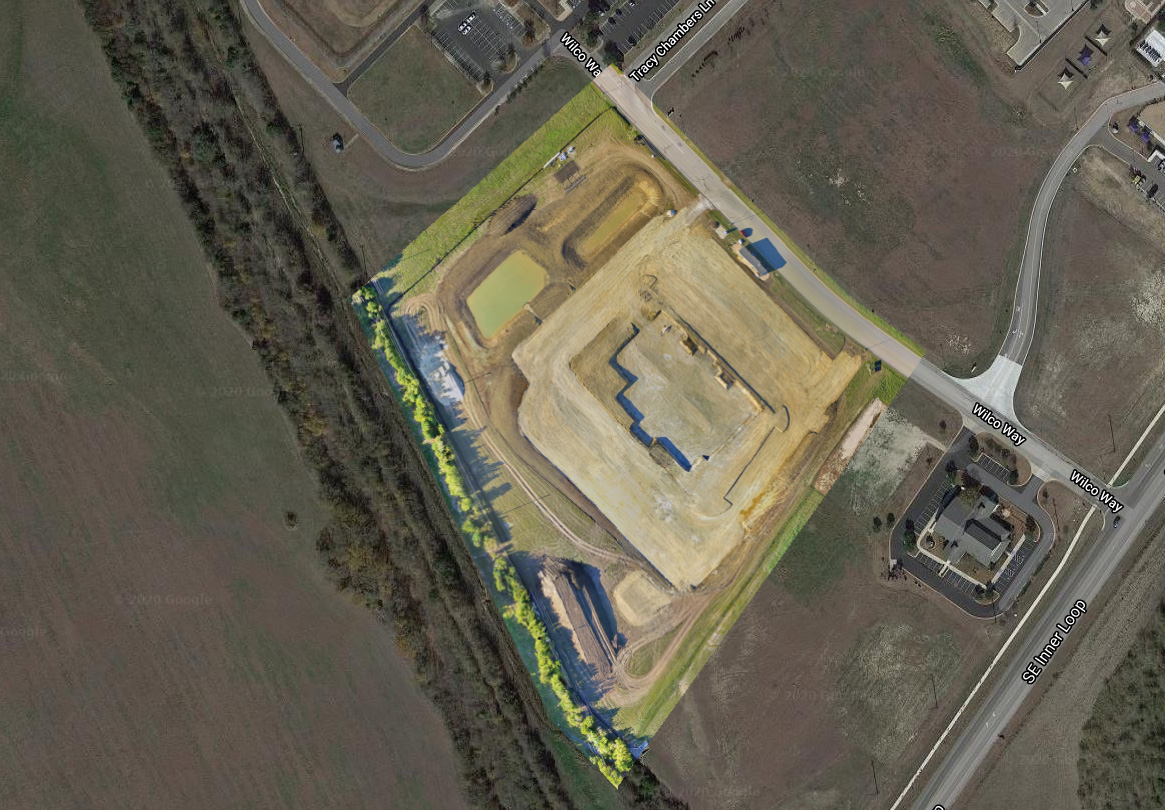 November 2017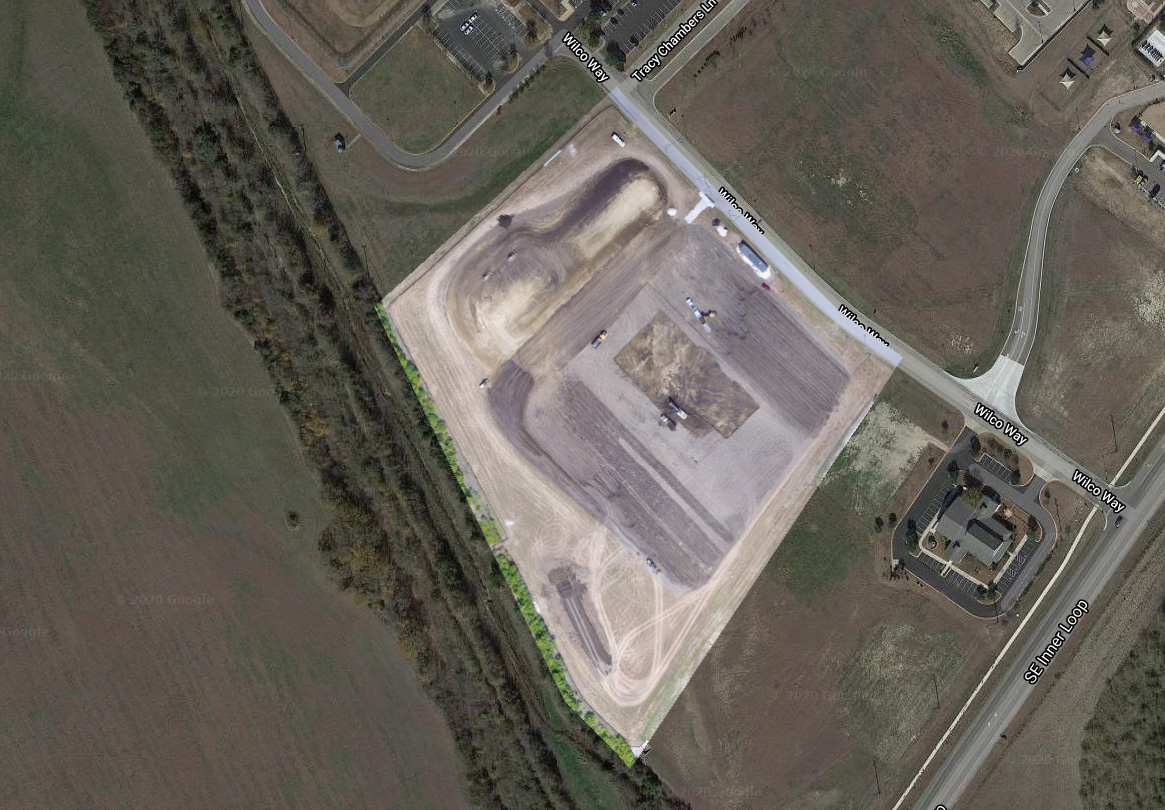 June 2018